What is a quality control inspector?
The quality control inspectors supervise that the products or facilities (Geomembrane, Plastics, and Pipes) comply with the quality and safety standards.
Among its specific functions are the development of:
Control plan

Check samples

Examine Products or Facilities

Record the controls performed

Prepare reports
At CESLA we train you under the DVS standards and in cooperation with the international institutes that are: IKV & Handwerkskammer-Aachen.
We train you to master the rules that apply in the sectors of your interest.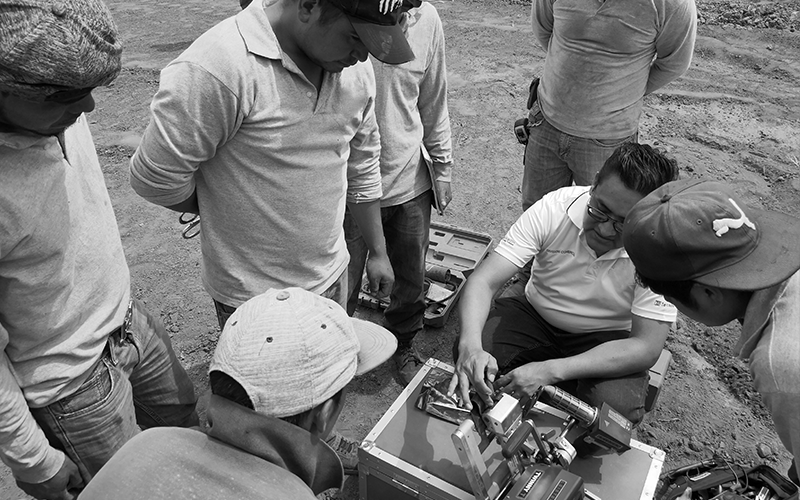 What things must you master to be a (QC)?
Know how to operate Thermofusion equipment, which applies in your sector.

Basic rules that apply in your sector. If you do not have this, do not worry we will adapt a general module.




What does the training include?
At the CESLA CDMX and Hermosillo facilities:
All the equipment.

Work kit: Digital Caliper, Flexometer, Chronometer, and Wax Markers.

Box Lunch on training days.

Didactic material and study guide DVS.

Exam application.



Course duration: 2 days on average.
(The duration may be more days depending on whether the applicants do not have the basic knowledge of equipment operation in their sector).
It develops the most demanding quality controls in the Geomembrane, Pipe, and Plastics sectors.
Want to take this course!
Leave us your information and we will get in touch.