You have the basics, but:
Do they ask you for a certificate at the international level?
Do you know what standards your equipment must meet?
Do you want to compete in a project for the process and logs for taking installation records?
What standard applies to the Airtightness and Destructive tests?
You will learn this and much more in this course!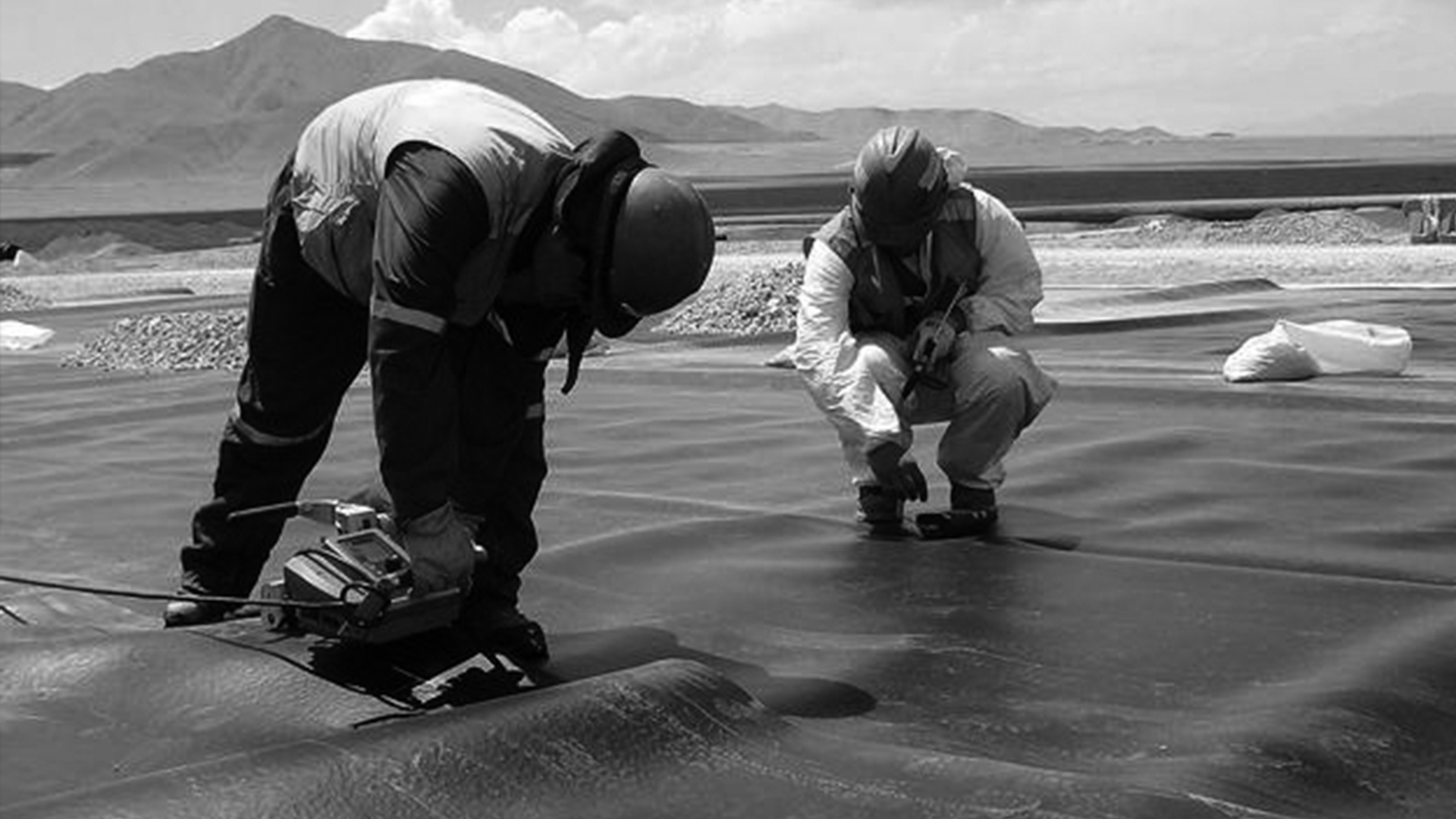 For all experienced or inexperienced
The courses are composed of a Theorical Framework that you take online and the Practical part is given a demostration and later we ask you to send a sample of dynamics to our facilities to be evaluated and you can become certified at the national level.
What's the goal?
Provide training for people or companies that cannot stop activities.

The training hours can be continuous or we can aldo devide them by hours and distribute them over a whole week.

Saturday? Sure, only on a regular schedule.
How are the courses composed?
Theorical content.

Interactive content.

Interactive youtube content.
The Online courses you can train in three modalities:
Intensive (2 full days)

Weekly (3 hours daily)

Academy (1 hour per week x 3 months)
Do you want to know more about this course?