Webinars
Informational webinars taught by certified instructors. With or without cost. Sign up!
What is your goal, work or proffesionalize yourself?
Whatever it is, the key to achieving it is continuous learning.
To do this, at CESLA, we help you with free training every week, fortnight, or month to learn something new and develop your skills.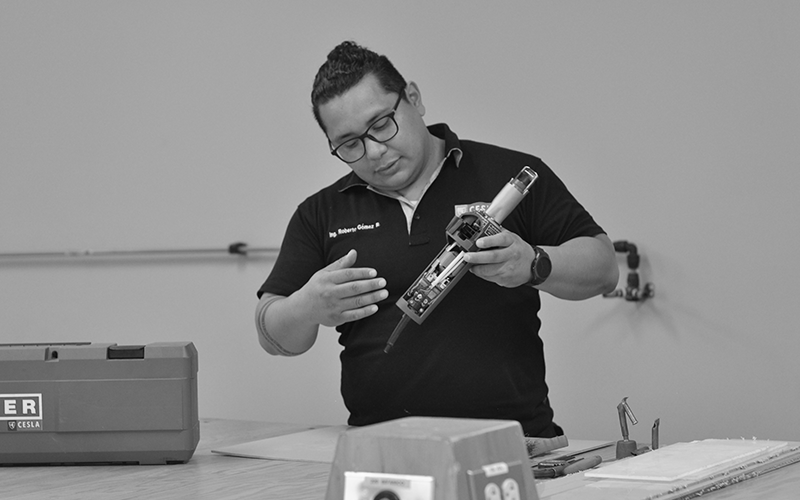 We have two types of Webinars:
Free WEBINARS
We will teach you the new technologies.

Interactive seminars.

Conference on DVS Standards and Applications.

International conferences.

General courses in sectors such as Geomembrane, Pipe, Plastics, Canvas & Roofing.
Private WEBINARS
Personalized training of new technologies.

Specialized courses on quality controls.

Courses on topics of your interest.

Seminars for IAGI Certification.

Seminars for DVS Certification.
Sign up, attend and learn!
Check out the available Webinars this month. So you don't stop learning!