Surely you have faced or it has happened to you:
Do you know what hot gas welding is?
What welding technique should i apply?
Do you know which standard is applied for leak testing?
In destructive tests, Do you give your client the security of the work you did?
You will learn this and much more in this course!
Plastic welding course
The aim of this course is to introduce attendees to the basic techniques used in the joining of thermoplastics by means of hot air, exposing their characteristics.
What will i learn?
Fundamental principles of welding
Tank design and quality testing
Types of welding
Hot air welding: Pendular and fast
Extrusion welding
what does it include?
Lunch
Didactic material during the course
Delivery of evaluation results
Training certificate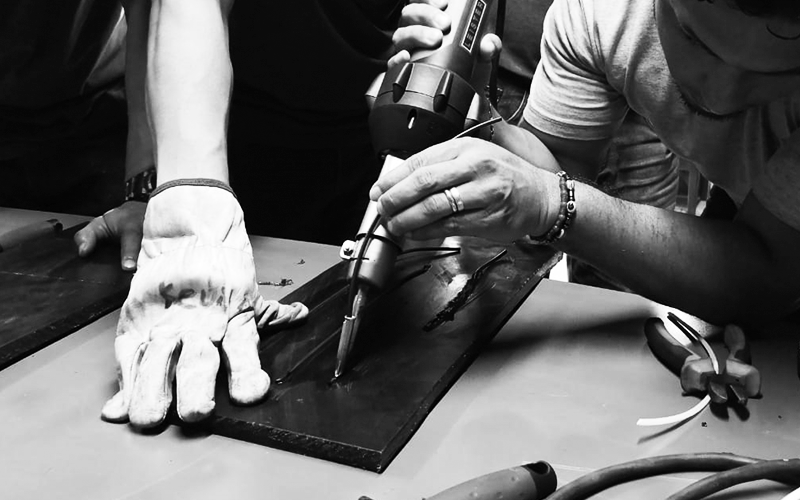 We have a group option.

¡Ask for it!