You have the basic knowledge but:
Do you want to participate in a project?

Do they ask you for a certificate at the international level?
Do you know what standards your equipment must comply with?
Do you know the process and logs for taking installation records?
What standard applies to the Airtightness and Destructive tests?
You will learn this and much more in this course!
Plastics welding course
The course is focused on teaching you all the DVS standards, principles and techniques that you should know for the application of welding in Plastics.
What will you learn?
Quality control log
Material properties
Quality tests
Welding parameters
Preparation of equipment and materials
What does it include?
Lunch will be provided
Didactic material during the course
Delivery of evaluation results
Training certificate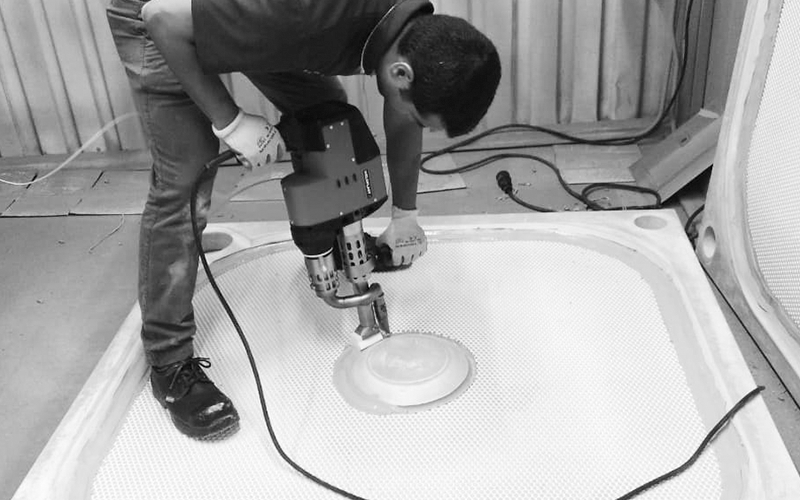 We have the group option.

Ask about this option!