Techniques and Maintenance Course
Did you know?
Planned maintenance improves productivity by up to 25%, reduces maintenance costs by 30% and extends the useful life of machinery and equipment by up to 50%?
Its purpose is to plan periods of a work stoppage at specific times, inspect and perform maintenance actions on equipment, and thus avoid emergency repairs.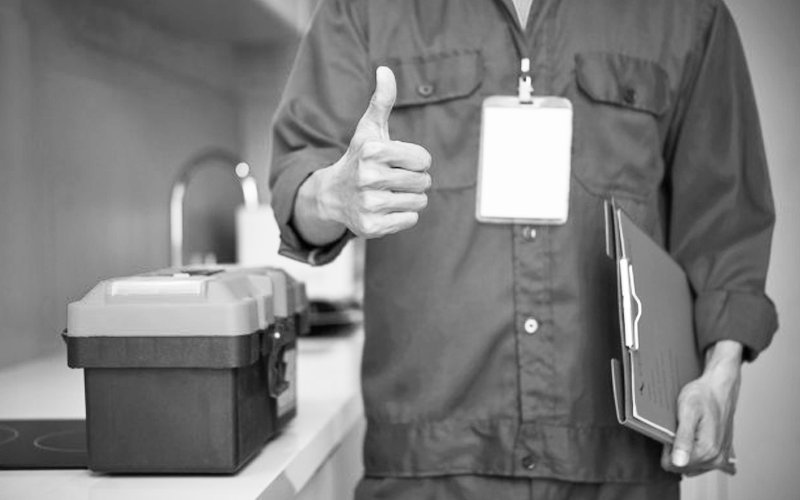 What will you learn?
Basic knowledge of energy.

Selection of electrical connections in the field.

Symbology, recognition of the connections, and measuring instruments.

Selection of generators, conversion units, and calculation of voltage drops.

Types of maintenance.

Equipment maintenance application.
What does the course include?
Maintenance Kit, Multimeter, Allen keys, tweezers set, cleaning solvents, and others.

Operational, technical material.

Box Lunch on training days.

Didactic material and study guides.
What benefit do I have from taking the course?
Request information and learn about the maintenance of your equipment!