RITA® 4.1: Container Construction Software
The integrated tank construction assistant, RITA® 4.1 (Röchling's Integrated Tank building Assistant), helps to calculate pressure-free vertical, circular or rectangular containers in accordance with current DVS 2205 standards.
One of RITA's main innovations is the optimized calculation of rectangular tanks with yoke and surround reinforcement. For the first time, RITA has interactive snow and wind load maps designed for planning and designing outdoor tanks.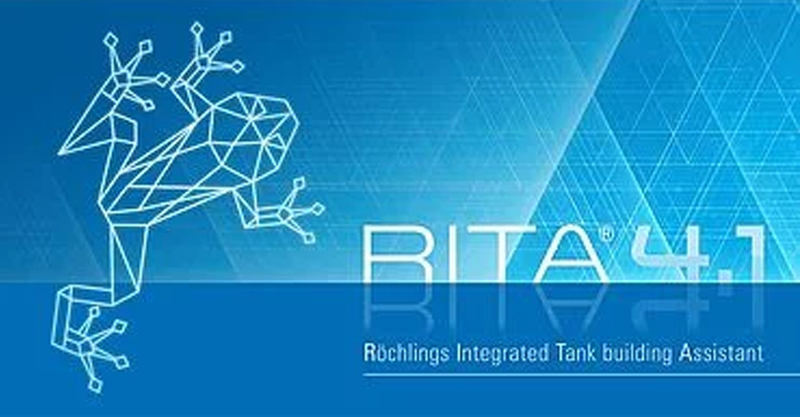 We custom design your tank!
Send us the specifications you need and we will do the rest.
Are you interested in ths service?
Fill your details and we will gladly send you more information.
What advantages does tank design with RITA® offer?
Structures and roof loads
Physical accessibility of flat roofs
Manual adjustment of wall thicknesses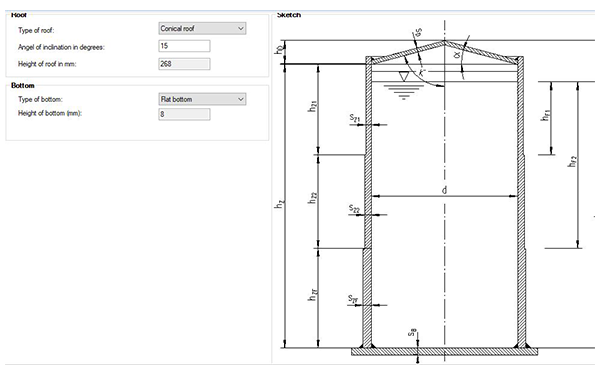 Design possibilities
RITA® RITA® offers the possibility of dimensioning tanks with conical and sloping bottom in accordance with the supplementary sheets to the DVS 2205 directive. At the same time, the frame and the supporting structure for the bottom are calculated.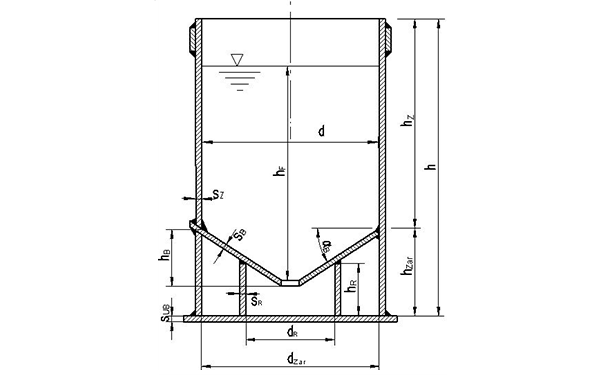 Cylinder openings
When sizing tanks with nozzles in the cylinder, RITA® allows calculating the cylinder wall thickness taking into account the bearing effect of the pipe wall thickness per the DVS 2205-2 directive.
RITA® allows you to choose the corresponding Standard Aspect Ratio (SDR) class or pipe wall thickness. At the same time, the user receives information about the area of the cylinder in which the opening can be located.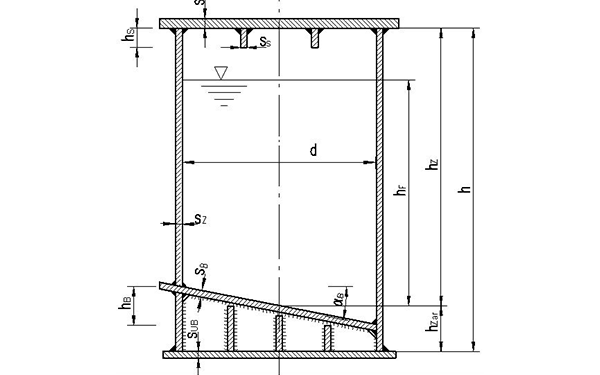 Structures and roof loads
The RITA® program distinguishes between roof structures, which only exert a load on the cylinder, and roof loads, which influence the roof itself. Roof loads are indicated as surface loads. It is also possible to take into account the existence of pallets in the calculation.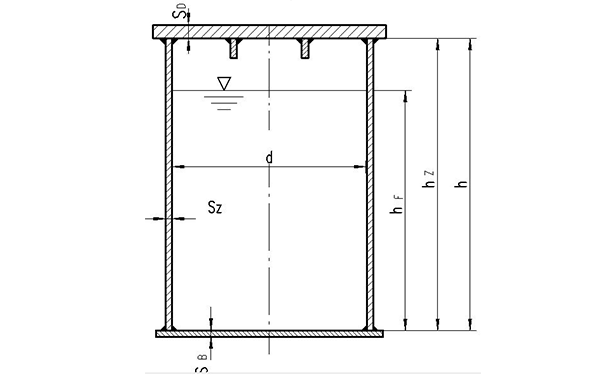 Physical accessibility of flat roofs
When calculating a flat deck tank, you have the option of making the deck physically accessible or not.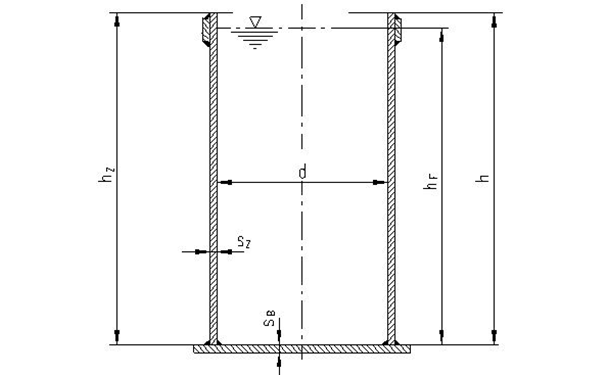 Manual adjustment of wall thicknesses
The minimum wall thicknesses required for the cylinder, bottom, and cover are specified on the results page. These can be adapted manually, which helps to optimize them.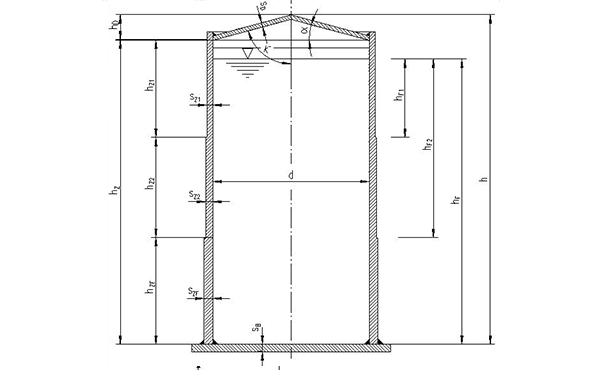 Wind and snow loads
Wind and snow loads can be easily defined by selecting the corresponding zone or marking it on the map thanks to the new tools for wind and snow loads.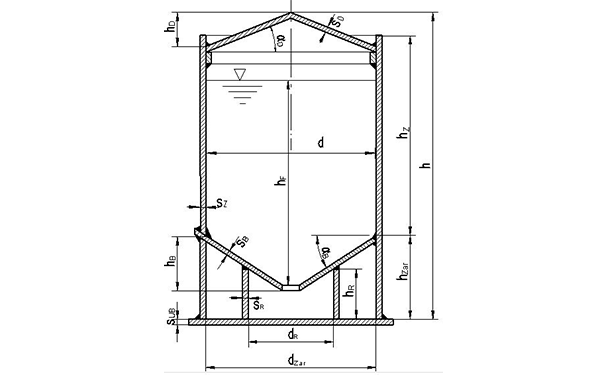 Anti-seismic protection
When installing tanks in areas with seismic activity, it is increasingly important to check their degree of protection against earthquakes. RITA® offers the possibility of designing and fixing flat-bottom cylindrical tanks resistant to seismic activity.
.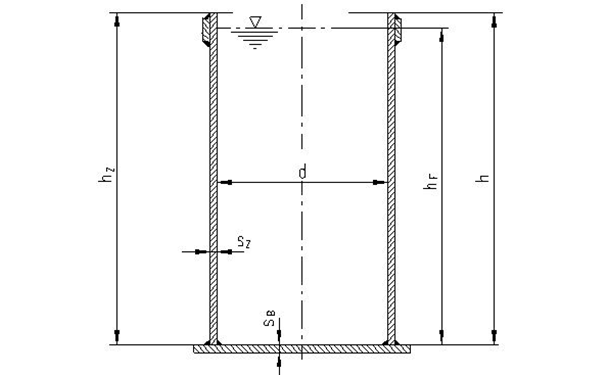 Buoyancy force safety
Per the DVS 2205 directive, it is necessary to check that, in case of damage, the tank's weight is 0.9 times greater than the buoyancy force of the submerged tank component. Otherwise, RITA® displays a warning message and allows you to adjust, for example, the absorption diameter.

As a result, RITA® 4.1 offers a pre-verifiable static print that contains all the data required for a tank approval.
.