Verification of hermeticity in a geomembrane installation
Today the covering of earth with plastic membranes has been one of the projects with the greatest activity, and quality control becomes the main differentiator among the installation companies.
CESLA has state-of-the-art equipment to carry out the airtightness review of the applied coating; This service is carried out under the strict DVS 2225-2 Standard using equipment for both non-destructive and destructive tests according to the client's need or indication.
Both the review report and its final opinion are generated, and you will no longer have to worry about the equipment since CESLA has the best on the market.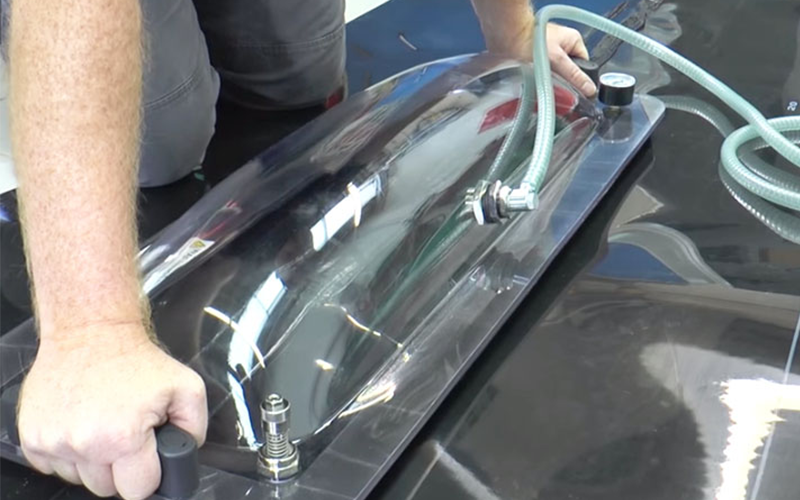 The tests available for Geosynthetics are:

Weld channel
Needle or Air Test.

Vacuum box
Negative pressure test for patches.

High voltage test
Sparkmeter or spark test.
Are you interested in this service?